Want to spruce up your home office or instructional space this fall? We have just what you need to share your TCNJ pride from any remote environment.
Wall graphics
Faculty members can order TCNJ-branded wall graphics printed on fabric with adhesive backing that can be moved or removed without damaging your walls. Choose from three different 24″ x 36″ designs and order below to have them shipped to you at no charge.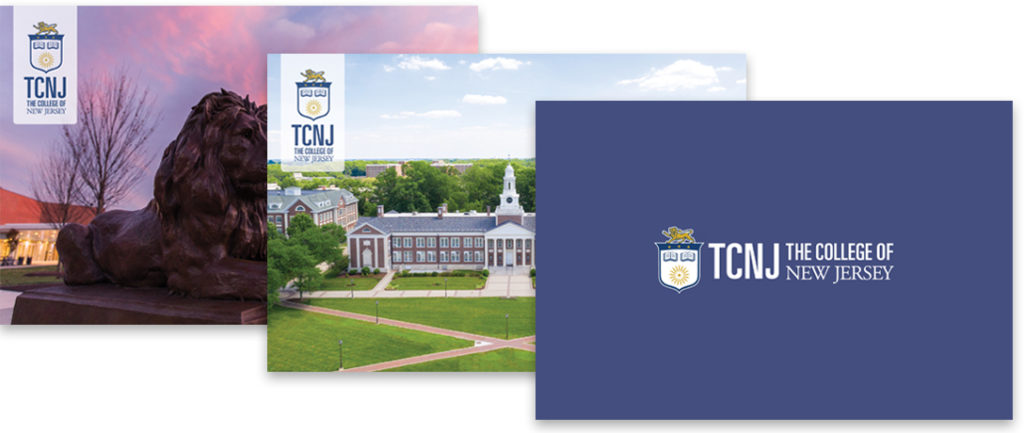 ---
Zoom backgrounds
Give your students a sense of campus or TCNJ spirit with these virtual backgrounds for Zoom or other video-conferencing apps. They're available in a 16:9 aspect ratio.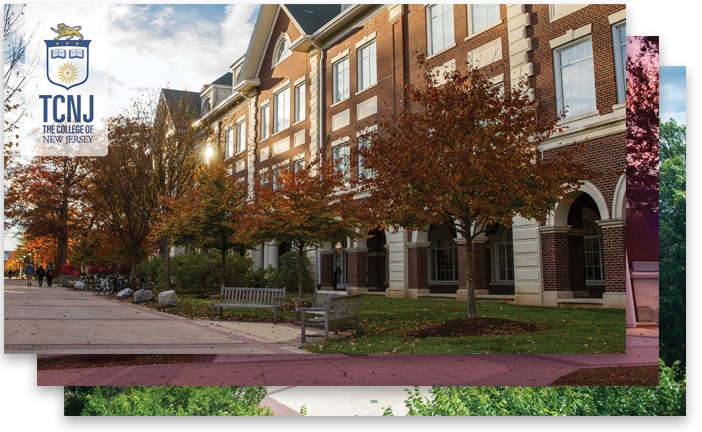 General TCNJ backgrounds
» Download zip file (4.1 MB) (includes all 6 backgrounds)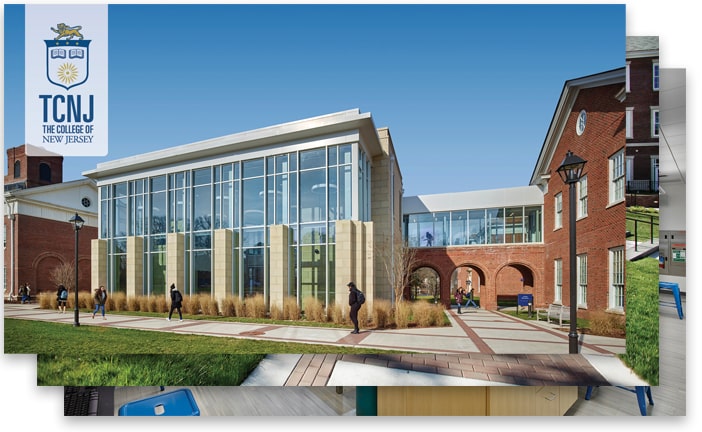 School-specific image backgrounds
» Download zip file (5.4 MB) (includes all 7 backgrounds)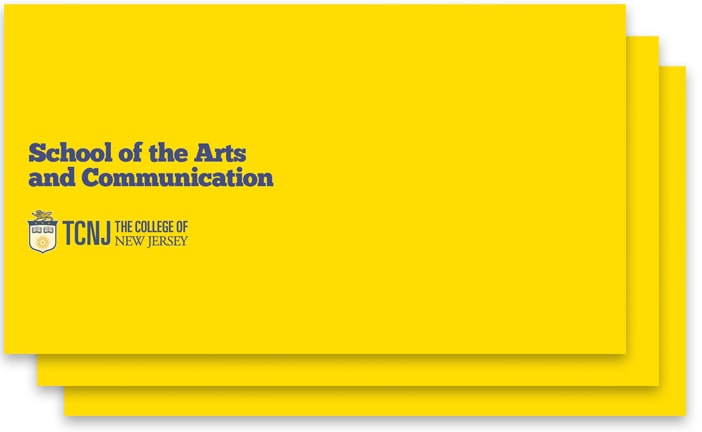 School-specific text backgrounds
» Download zip file (940 KB) (includes all 8 backgrounds)
---